---
This box's contents may help with immune defense and year-round body resilience.
Works to naturally build the body's defense system, support gut health, support digestion, and aid in allergy protection and slowing aging.
Boost your immune system and increase your body's resilience year round. Increase your body's defense and natural ability to heal itself!
*Waiting for Benefits Text
Vitamin C, Vitamin D, Zinc & Oreganol Capsules.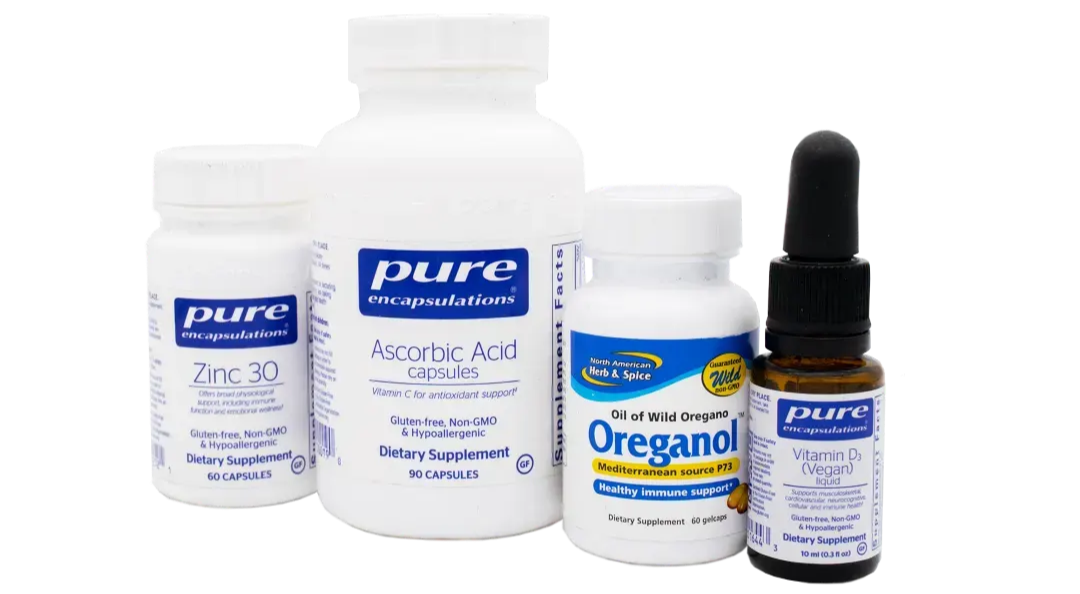 Rest assured that you will receive pure, natural, high quality products with clean ingredients that you can trust. All products have been tested for purity and are non-gmo. It's important to know what we are putting into our bodies and that's why Wholistic VIP makes sure you are getting clean, high quality products for your health regime!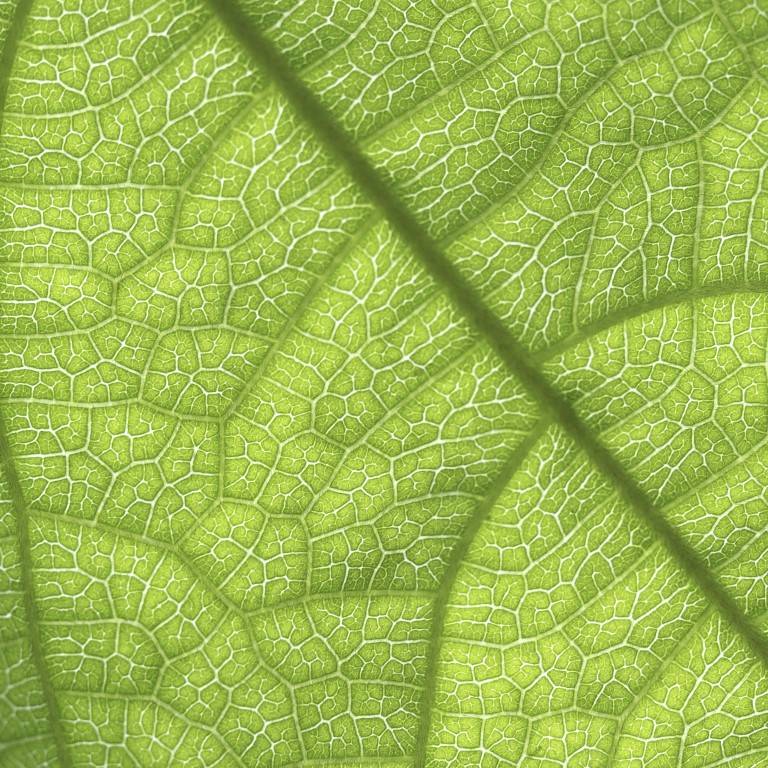 ---
Vitamin C - Pure Encapsulations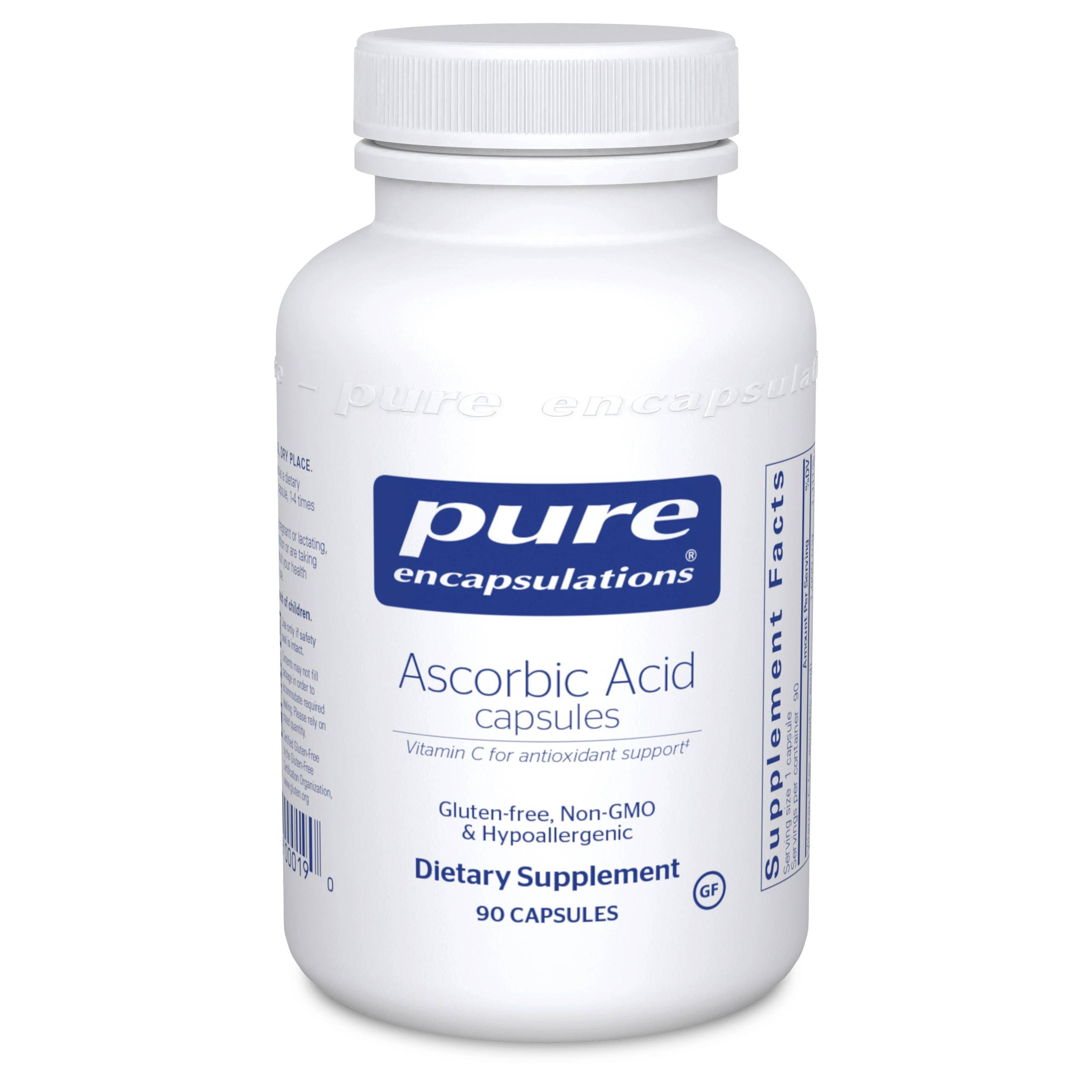 Vitamin C offers a wide range of support for the human body. It is a potent antioxidant and free radical scavenger. It supports the body's defense system by enhancing white blood cell function and activity, and increasing interferon levels, antibody responses, and secretion of thymic hormones. It is essential for the formation and maintenance of intercellular ground substances and collagen. Vitamin C aids in the absorption of iron and the formation of red blood cells and converts folic acid to active folinic acid. It maintains healthy histamine release and supports lymphocyte formation. Vitamin C is also required for the synthesis of carnitine and steroids.*
Zinc - Pure Encapsulations
Zinc plays an important role in supporting the body's natural defense system, as well as nutrient utilization. It is a constituent of over two dozen enzymes involved in digestion and metabolism, including carbonic anhydrase, which is vital to tissue respiration. Zinc is essential for the healthy storage and metabolism of carbohydrates, as well as the absorption and function of B vitamins. Zinc plays a fundamental role in collagen formation and healthy tissue development. This mineral contributes to healthy prostate function, and is essential for normal fetal and reproductive development.*
Supports immune system function*

Supports reproductive health*

Made with hypoallergenic, vegan ingredients
Oreganol Capsules - North American Herbs & Spice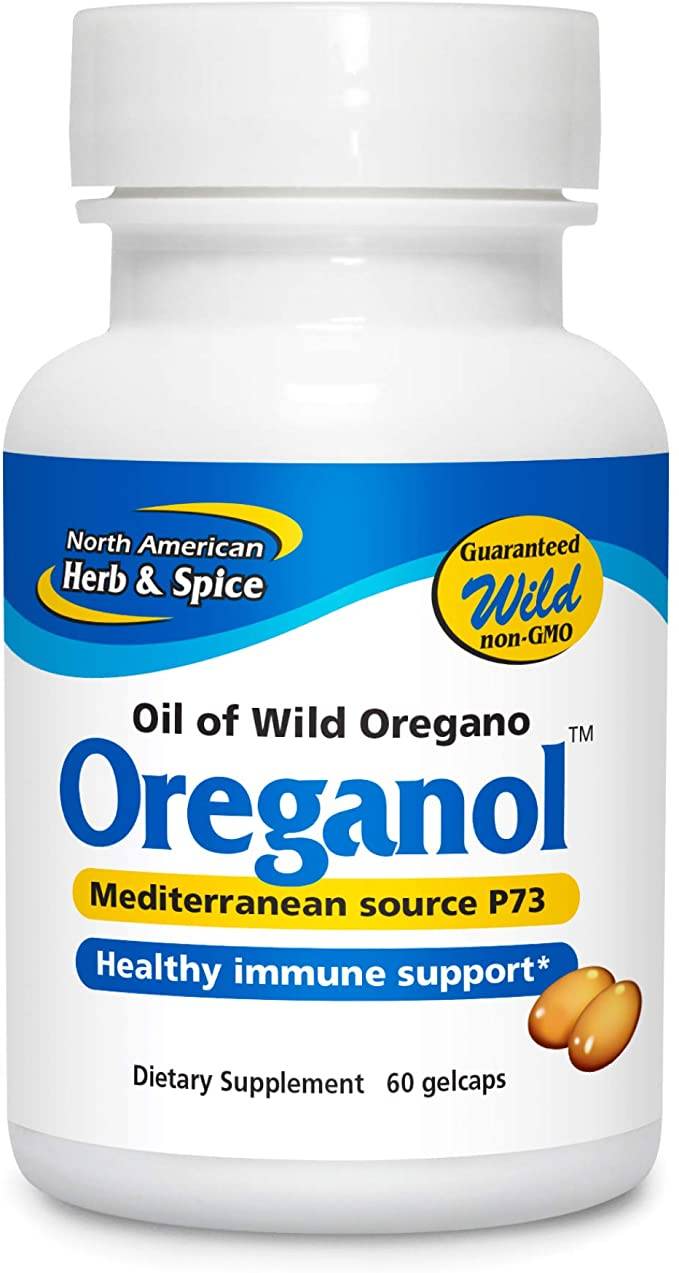 There are countless benefits from the regular intake of high-quality extra virgin olive oil, including major support for cardiovascular health. It also supports a healthy digestion and when of high quality, it supports healthy digestion, especially in regard to the liver and gallbladder. The oil is also excellent for skin and hair health. That's why it is the major carrier oil for North American Herb & Spice supplements.*Beneficial for: Digestive system and kidney and bladder health.
Beneficial for: Healthy aging, children's health, and immune system*
Charged with sun energy

Pure stream extracted

Scientifically studied

Hand picked by villagers

Full spectrum

Whole food
Wild-sourced Oreganol P73 Gelcaps are a good source of:
Antioxidants

Phenolic compounds

Polyphenols
Vitamin D - Pure Encapsulations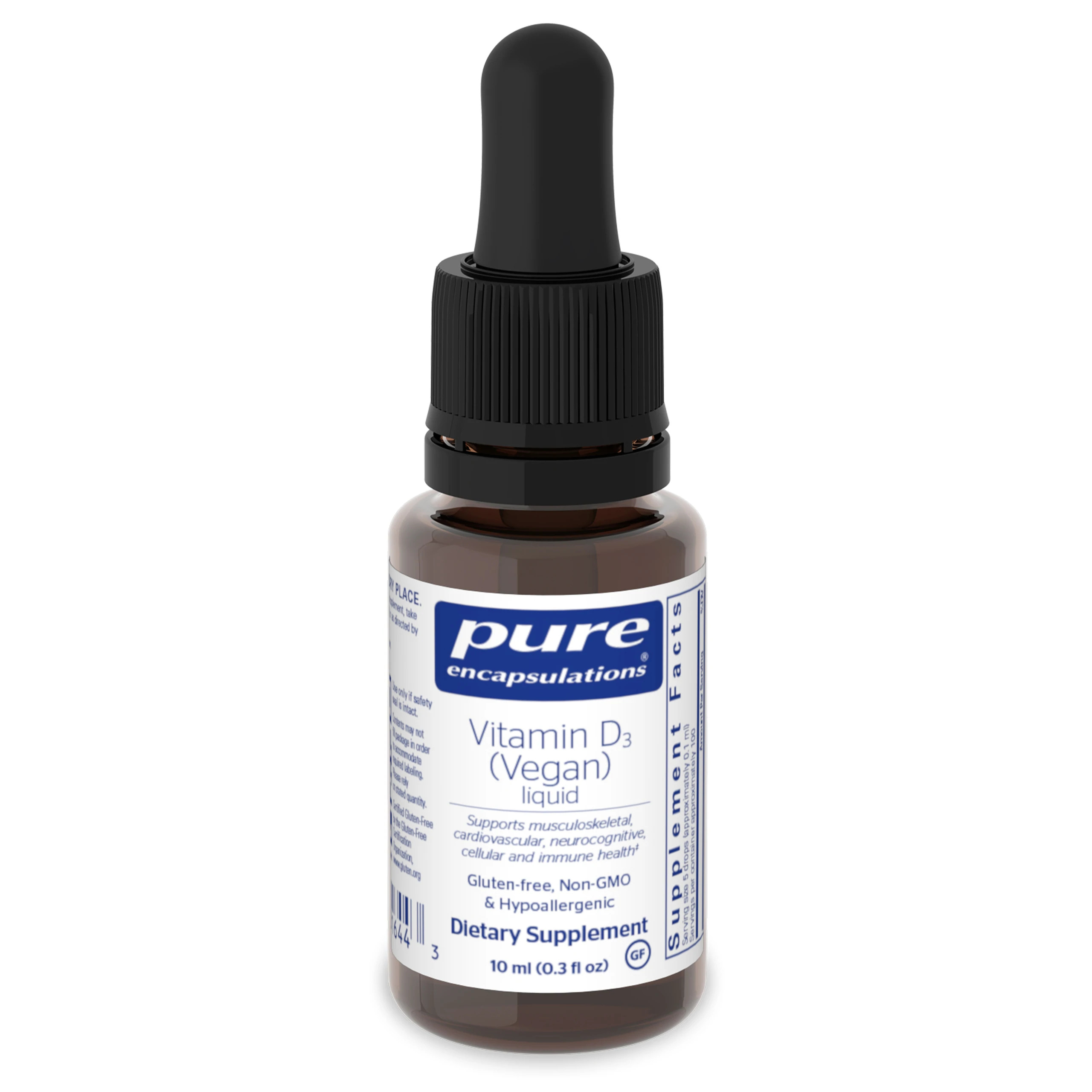 Supports bone, prostate and colon functionality*
Promotes cardiovascular and immune health*
Made with hypoallergenic, vegan ingredients
Convenient, great-tasting liquid formula for easy dispensing
We believe in transforming lives and health through high quality nutrition and convenience. We help take the hassle out of living a healthy lifestyle so you can thrive!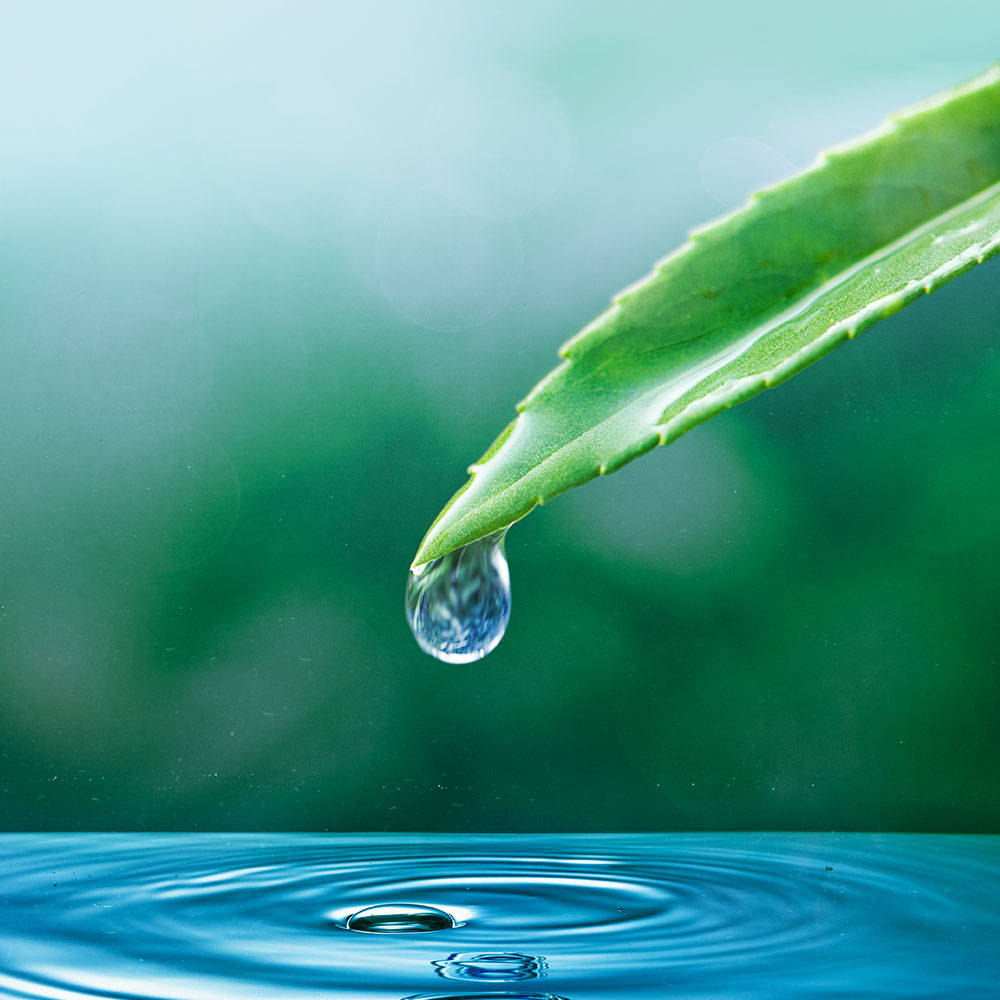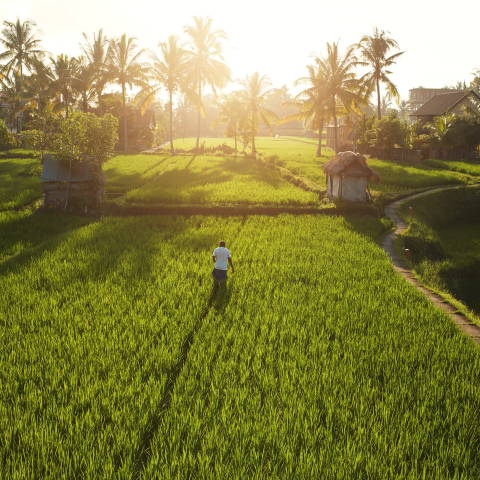 Ingredients You Can Trust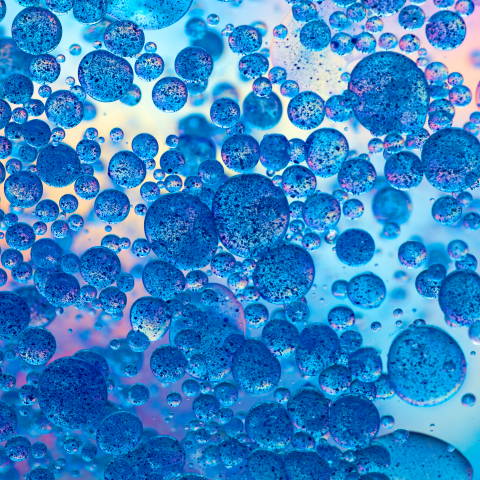 Sign Up For Emails + Promos!