This box's contents may help with the body's balance, strength, and everyday wellness.
Aids in building up the body's immune system, providing energy and focus, restul sleep, stress management, and help develop overall body and mind health.
Maintain and Revive your daily health with the Daily Wellness box! Stay healthy, strong, energized and balanced throughout your everyday life.
Build a Strong Immune System, Gain Energy, Focus, Better Sleep, Balance Stress, Develop Overall Body & Mind Health
High-Quality Daily Multivitamin, Probiotic, & Digestive Enzymes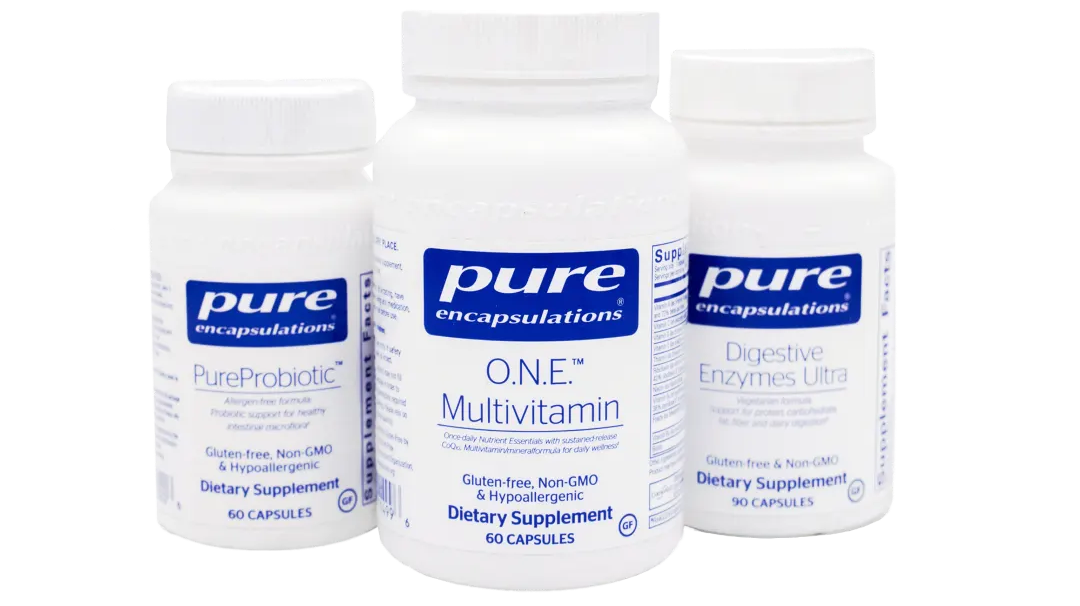 Rest assured that you will receive pure, natural, high quality products with clean ingredients that you can trust. All products have been tested for purity and are non-gmo. It's important to know what we are putting into our bodies and that's why Wholistic VIP makes sure you are getting clean, high quality products for your health regime!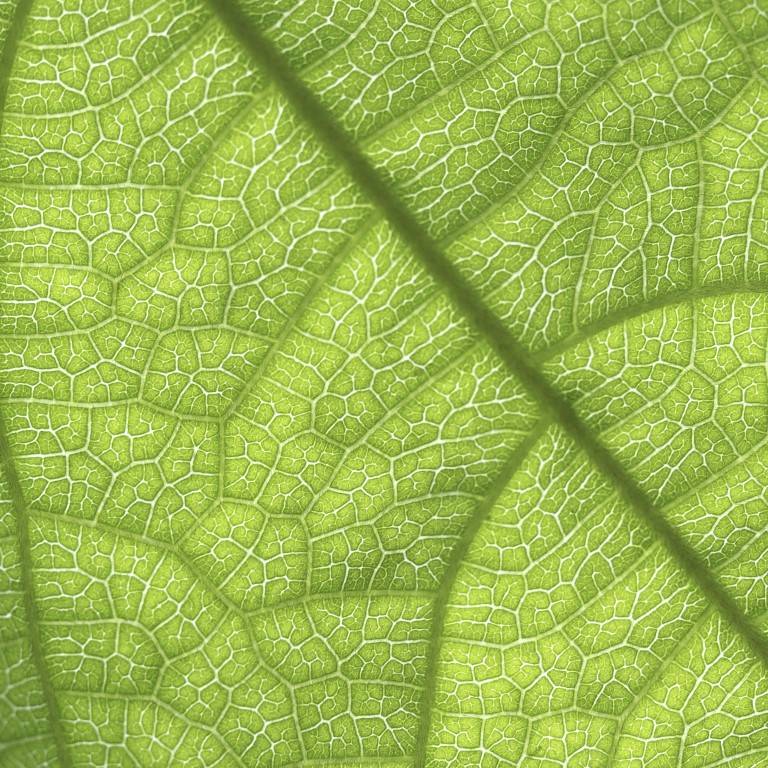 Multivitamin - Pure Encapsulations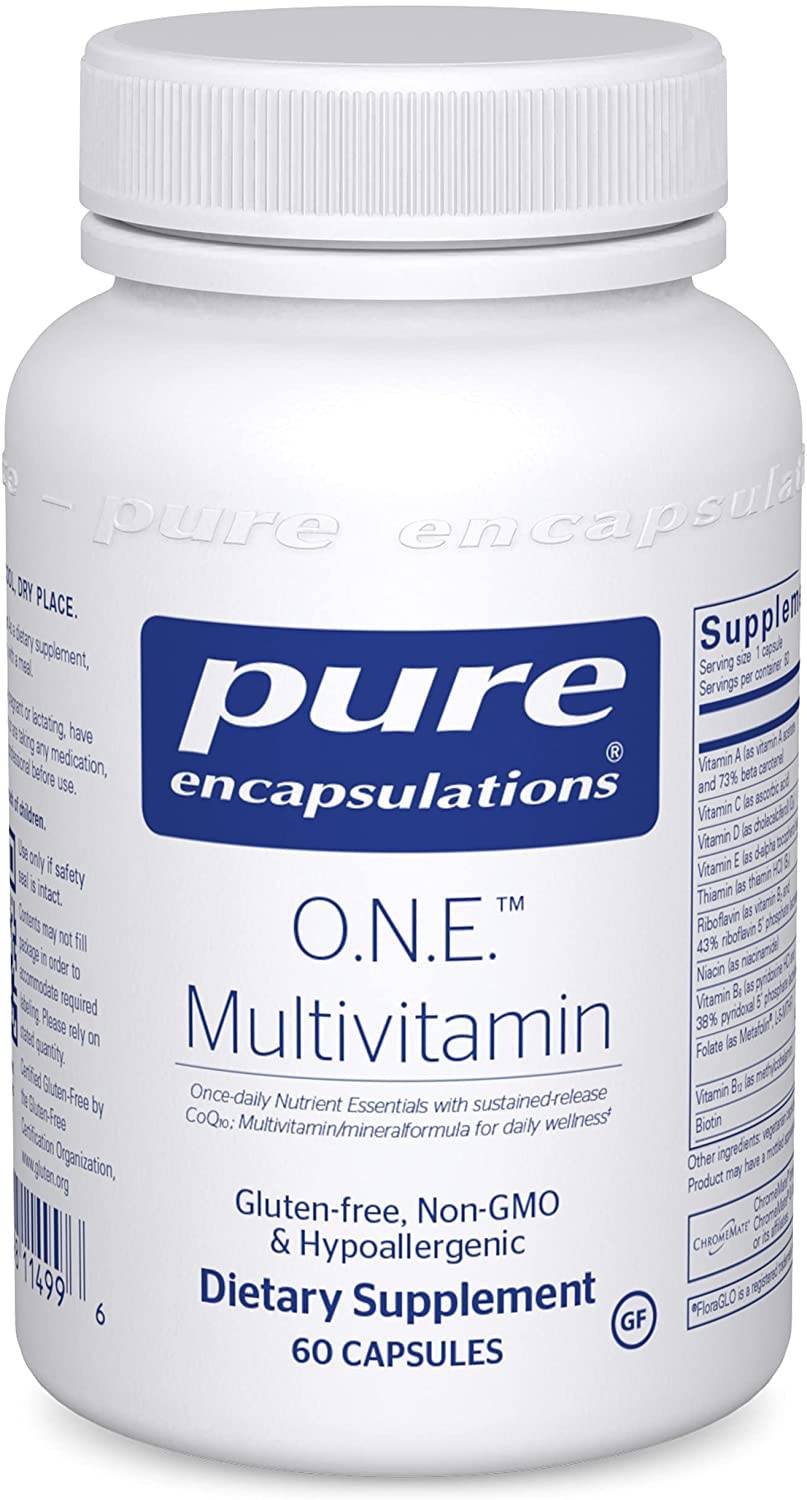 Get your Once-daily nutrient essentials!
Provides vitamins A, B, C, D and E in highly bioavailable forms
Includes Metafolin® L-5-methyltetrahydrofolate (L-5-MTHF), the naturally occurring, universally metabolized form of folate
Special Features:
Convenient one-capsule-per-day dosing
The antioxidant complex includes alpha lipoic acid and a blend of CoQ10 and sustained release water-soluble nanosized MicroActive® Q10
Choline and inositol for healthy cognitive function*
Supports cellular health with 500 mcg lycopene and 50 mcg (2,000 IU) vitamin D*
Helps maintain macular and retinal health with 3 mg lutein and 500 mcg zeaxanthin*
Once-daily multivitamin with sustained-release CoQ10
Provides vitamins A, B, C, D and E in highly bioavailable forms*
Made with hypoallergenic, vegetarian ingredients
Probiotic - Pure Encapsulations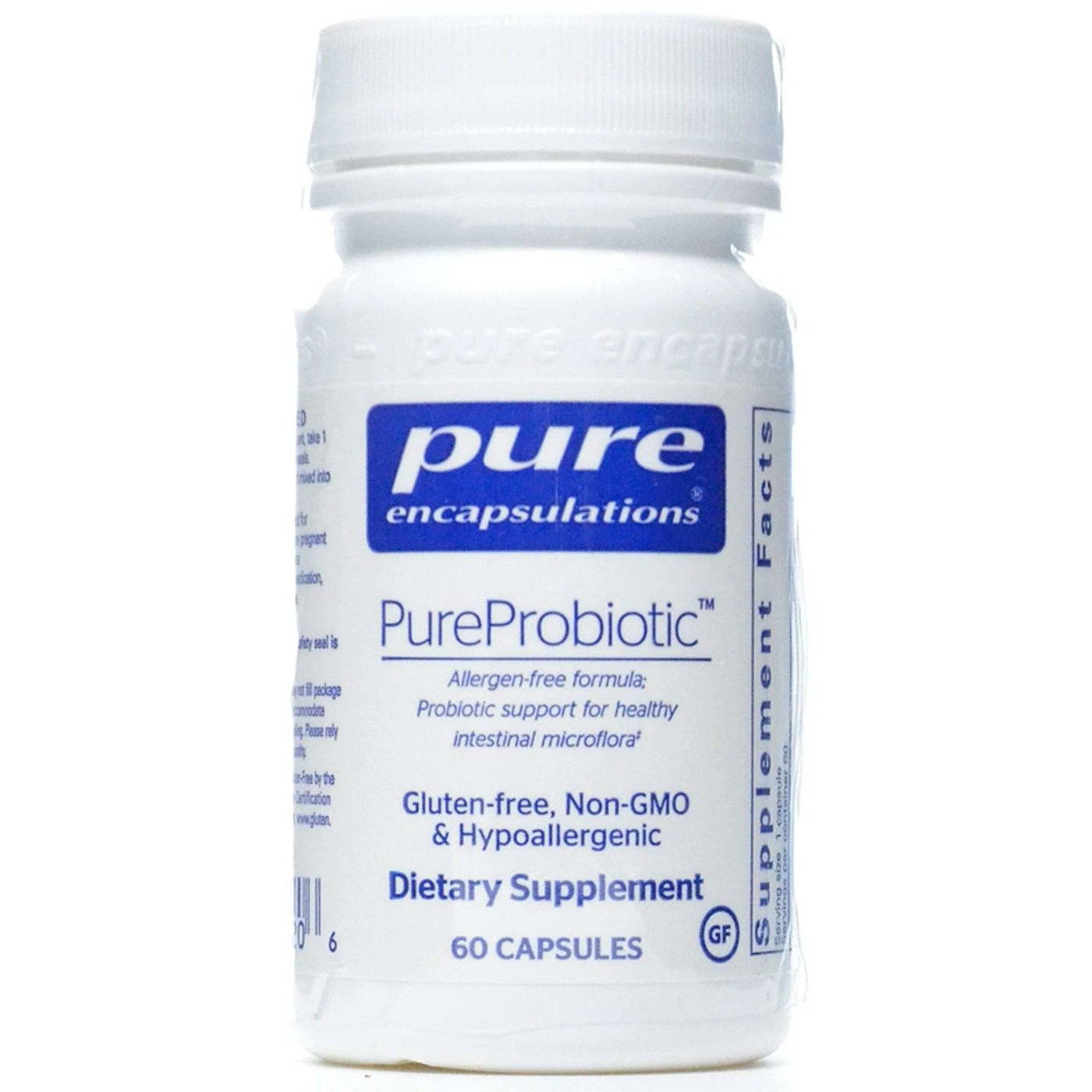 Allergen-free multi-strain probiotic formula for immune and gastrointestinal health*
PureProbiotic™ (allergen-free) contains a blend of beneficial probiotic microorganisms derived from fermentation on a dairy-free, soy-free medium to ensure tolerability in individuals with food allergies or sensitivities. Each capsule provides 5 billion CFU per capsule of Lactobacillus acidophilus, Lactobacillus plantarum, Lactobacillus rhamnosus, Bifidobacterium bifidum, Bifidobacterium lactis and Bifidobacterium breve to support immune and gastrointestinal health. Research indicates that these strains promote healthy microflora balance, G.I. integrity, bowel regularity and healthy immune cell function in children and adults.*
Multi-strain allergen-free blend of lactobacillus and bifidobacteria to support microflora balance, G.I. health and immune cell function.*
Supports gastrointestinal and immune health*
Contains 5 billion colony forming units (CFU) for a daily probiotic supplement*
Made with hypoallergenic, vegan ingredients
Enzymes - Pure Encapsulations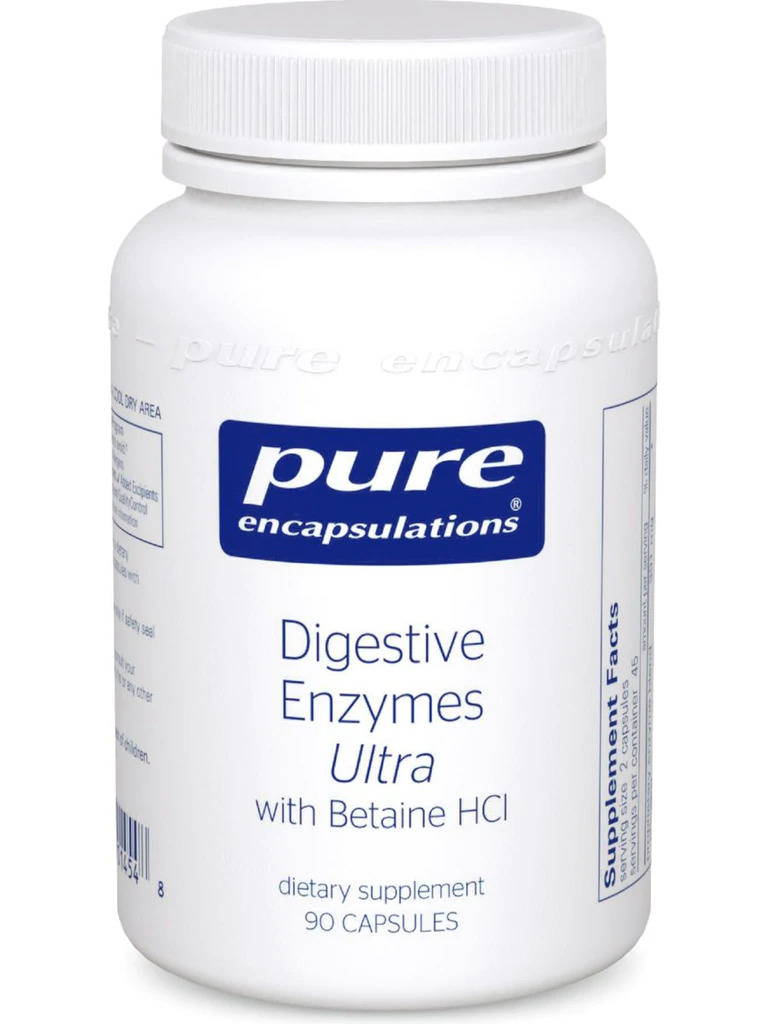 Digestive Enzymes Ultra contains an extensive profile of vegetarian digestive enzymes. Support for protein, carbohydrate, fat, fiber and dairy digestion*.
Blend of vegetarian digestive enzymes to support digestion*
Promotes enhanced nutrient bioavailability and absorption*
Made with hypoallergenic, vegetarian ingredients
We believe in transforming lives and health through high quality nutrition and convenience. We help take the hassle out of living a healthy lifestyle so you can thrive!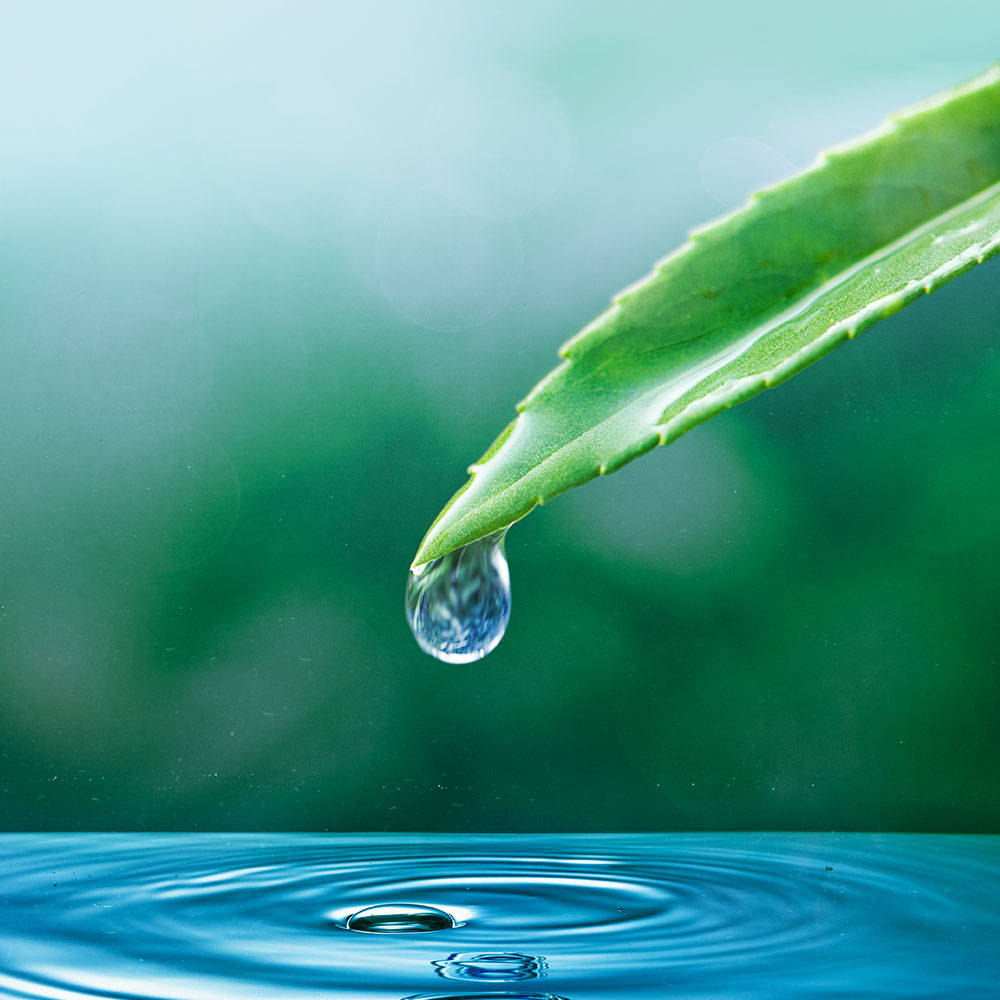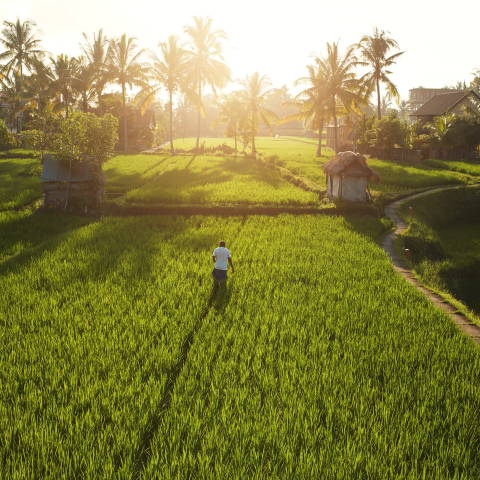 Ingredients You Can Trust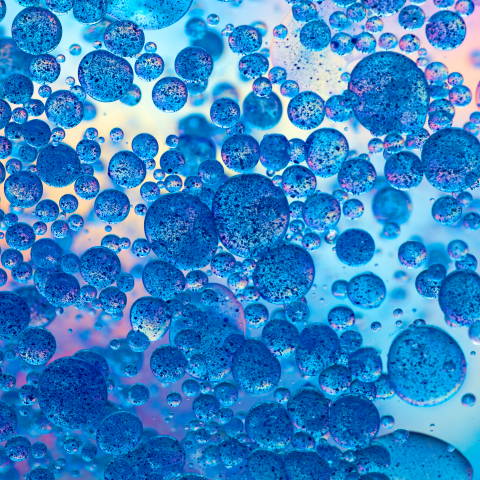 Sign Up For Emails + Promos!